Oooooops!
It seems that the page "www.cloud3d.ltd/flexviews" you requested does not exist anymore, never did exist or you have arrived here after following a bad link!
What can you do?
If you typed the URL please check your spelling and try again.
Report it to us directly by emailing the error to us @ support@cloud3d.ltd.
Navigate to one of our website pages by using the menu bar above, the links below or by searching our sitemap page.
Here is a list of our services to help you get back on the right track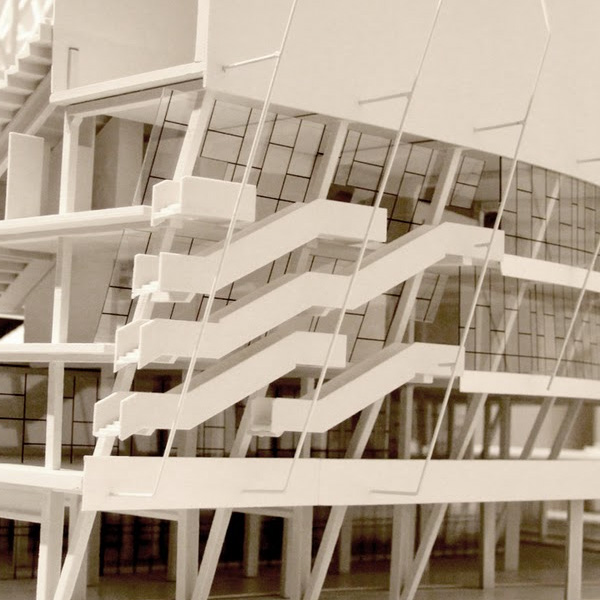 3D Printing
3D Printing
Our in-house 3D printers are purpose built to provide the most consistant and dimensionally correct parts possible.

We can print in PLU, PLU+, PETG, Nylon, ABS, TPU as well as composite materials.

Our prints have been used for prototyping, working models, sales, ornimental purposes and have been supplied to customers all over the UK.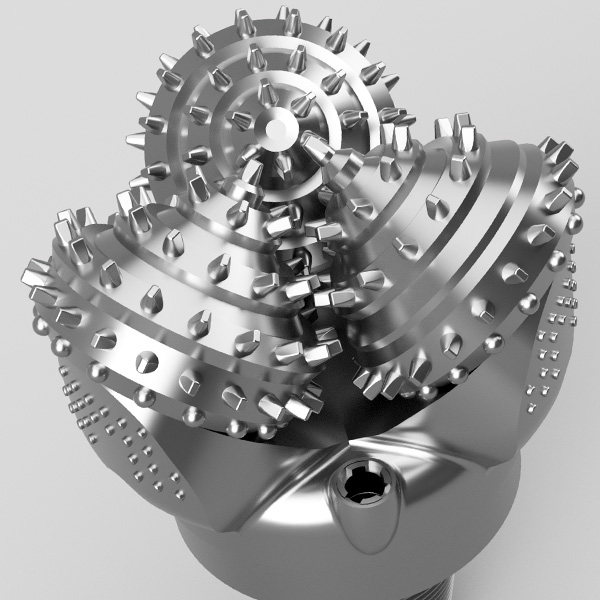 3D Design
3D Design
We can take your ideas, notes, plans or designs and convert them into working 3D models.

These 3D models can then be animated, rendered as high resolution images or 3D printed as prototypes.

We can also supply the models in multiple file formats for your own use.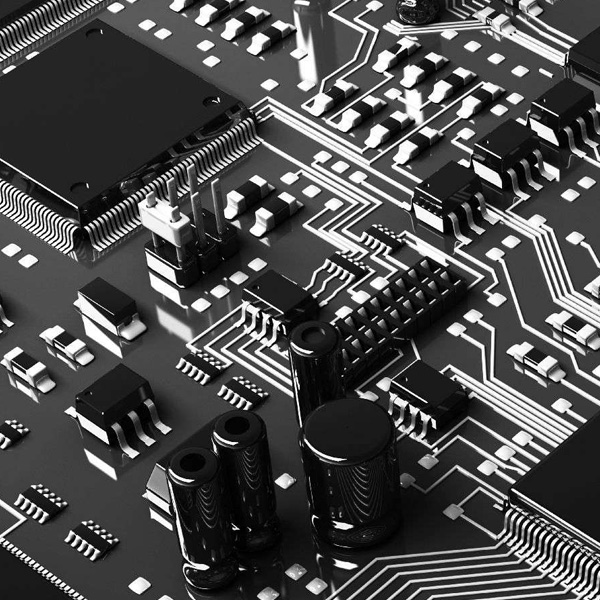 Prototyping
Prototyping
We can bring together all our years of experience, skills and machinery to create fully functional working prototypes.

We can 3D model, 3d print, machine, turn and cast as well as design and produce electronics, PCB's and integrate with other microprocessors and systems.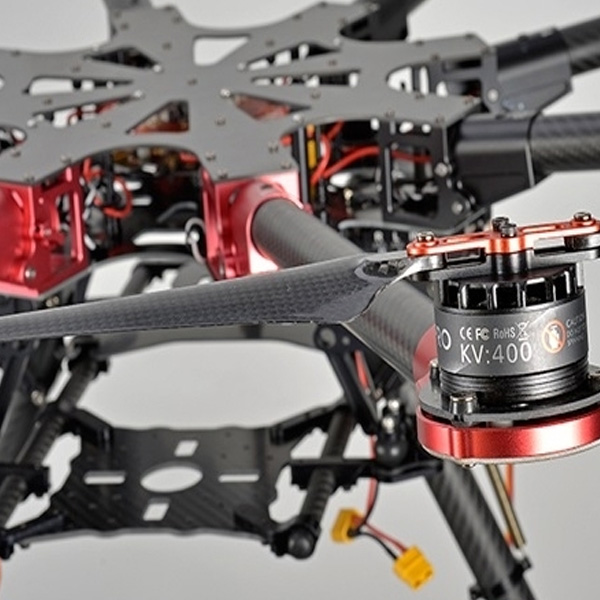 UAV Design & Development
UAV Design & Development
We use our engineering, software and elecrtonic knowledge to design and build UAV's to perform a specific task, carry a payload or meet a desired flight time.

Our in house 3D printingmachines, CNC machines and workshop enable us to quickly and cost efectivly make prototypes and changes without having to outsource many services that would otherwise impact on project deadlines.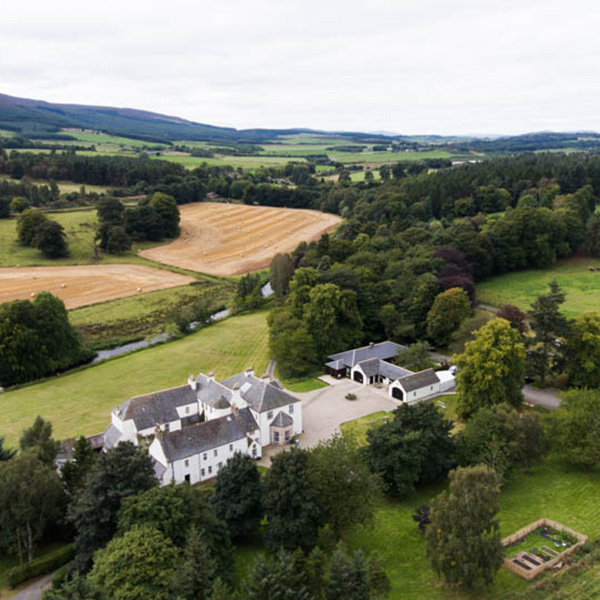 Aerial photography & video
Aerial photography & video
Our carefully selected or designed UAV's (Drones) are capable of being fitted with various camera or imaging systems to take either photographs or video.

Using motor driven stabilising gimbals we can shoot perfect images in even the most chalenging of situations.
Aerial inspection
Aerial inspection
Our fleet of Unmanned Aerial Vehicles (UAV's), also known as Drones can be used for various aerial inspection purposes. From building roof and structure inspections, wind turbine inspections to offshore inspection applications.

If we do not have a flying platform to fit your requirements we can retrofit or build a bespoke UAV.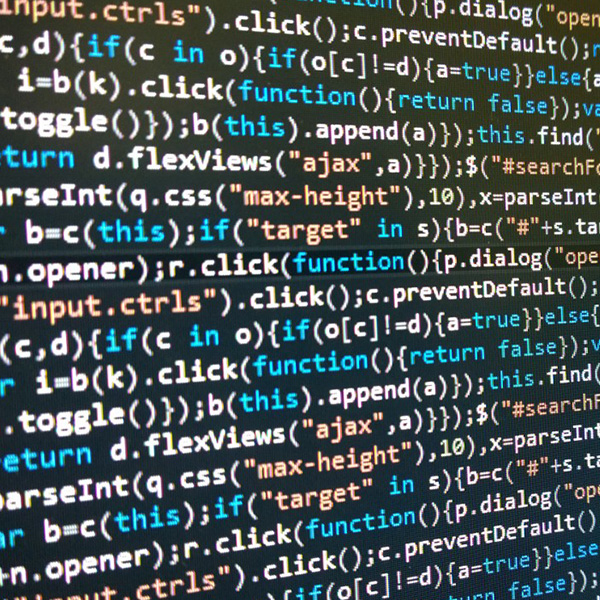 Software Development
Software Development
At the heart of our business is software development.

We can develop in most languages and environments but specialise in Microsoft technologies.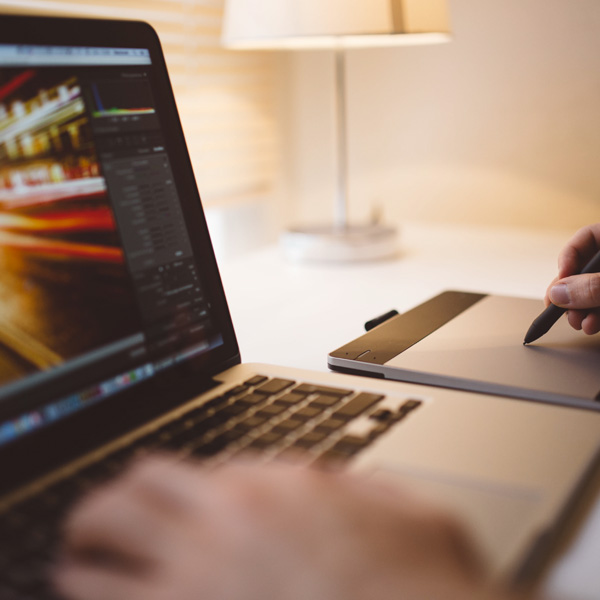 Web Design
Web Design
We have been developing websites for over 20 years and have used almost every available technology.

Working with our local designers we first work to the brief to come up with a design. from there we can build anything from a one page website to a fully integrated content management system or business gateway.